We're taking a bite out the Big Peach!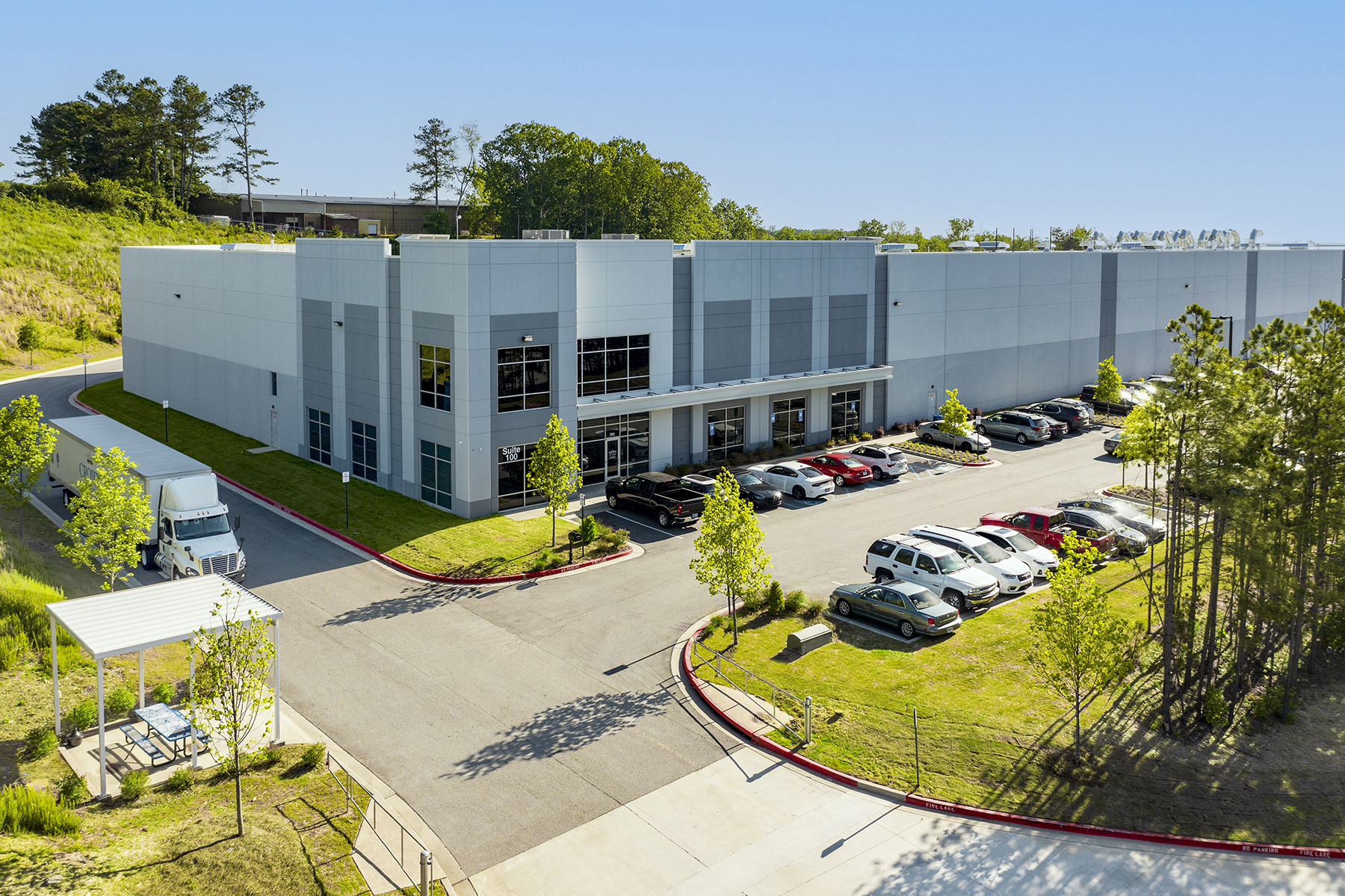 In April, we opened a new Crown Processing Facility in Atlanta, GA. Our newest facility is over 100,000 square feet and can process 14,000 pound per hour or 855,000 per week. This state-of-art facility includes a whole house backup generator for operations during storm season. Kevin Seitz, a seasoned laundry industry professional, serves as the plant's general manager.

Georgia customers, please be on the lookout for an open house invitation coming soon!