Our Locations
We deliver exceptional quality, unparalleled service and expert linen management across the south.
Founded in 1955, Crown Health Care Laundry Services is an independent, full-service healthcare laundry processor and linen management company headquartered in Pensacola, FL.
We service over 2,000 hospitals and clinics at our seven processing plants and six distribution centers in six states in the southeast. Our 1,400 plus associates process approximately 200 million pounds annually. We have the experience and infrastructure to meet our customers' demand for quality patient care products, unparalleled service, and sound linen management solutions that help control costs. Additionally, all of our plants have the unique distinction of being HLAC and TRSA certified as providing linens that are hygienically clean.
Crown Health Care Laundry processes millions of pounds of laundry from Louisiana to South Carolina.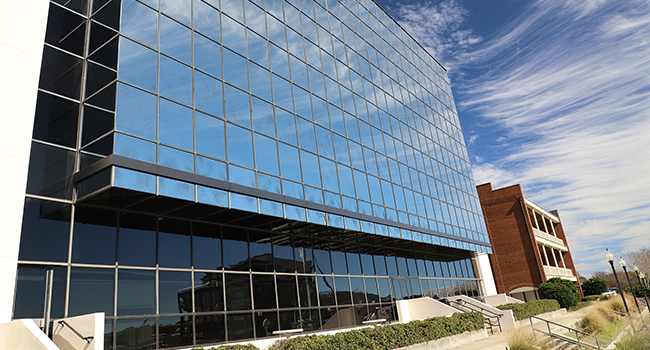 Pensacola, FL
Corporate Headquarters
25 W Cedar St., Suite 405
Pensacola, FL 32502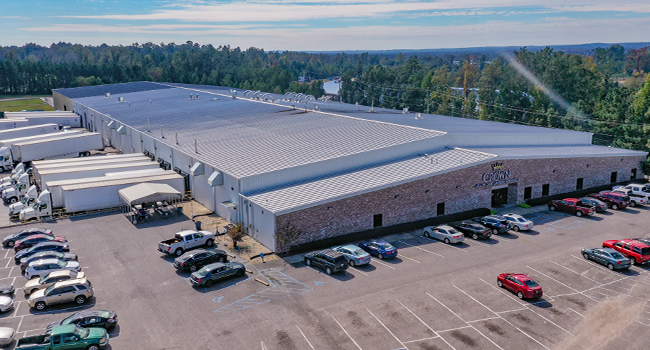 Columbia, MS
96 Old Hwy 98 E
Columbia, MS 39429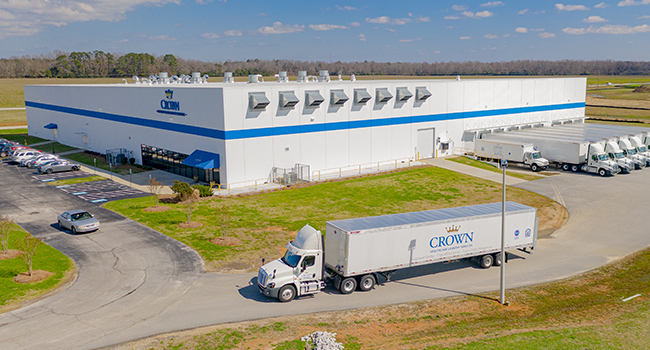 Bishopville, SC
49 Commerce Lane
Bishopville, SC 29010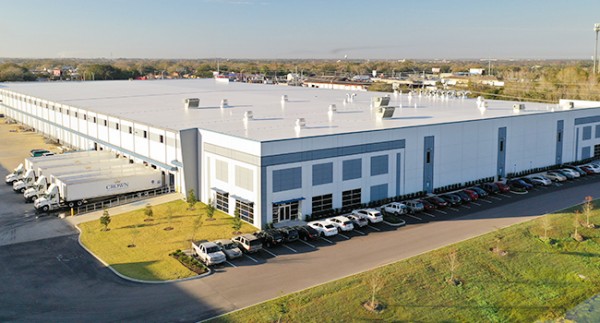 Lakeland, FL
2025 W Memorial Blvd., Suite 100
Lakeland, FL 33815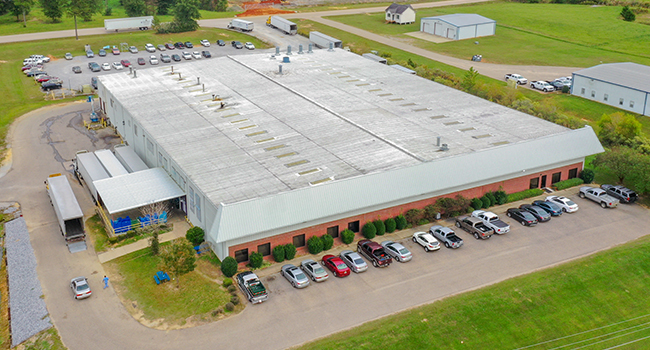 Selma, AL
3805 AL Highway 41
Selma, Al 36701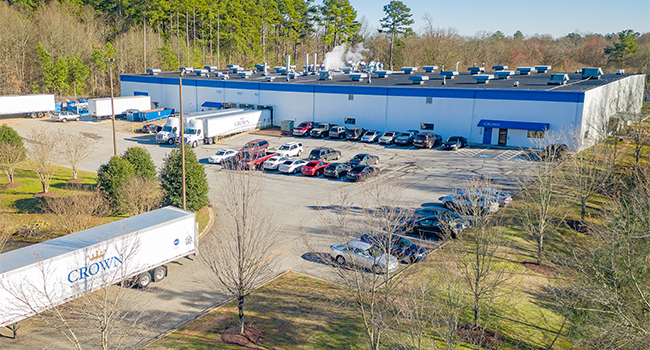 Spartanburg, SC
355 Old Greenville Road
Spartanburg, SC 29301-4755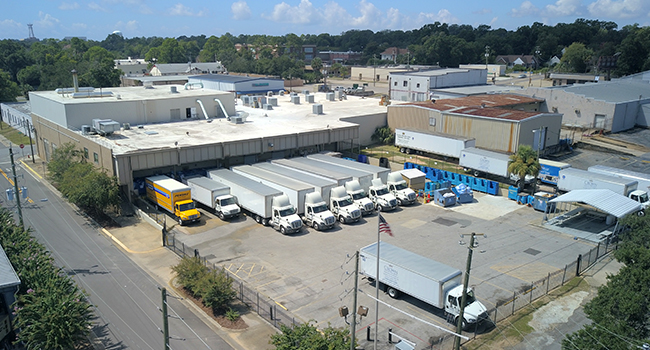 Pensacola, FL
1501 N Guillemard St.
Pensacola, FL 32501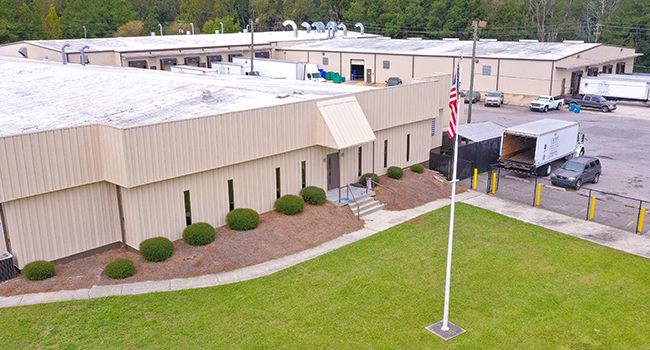 Quitman, GA
604 N Highland St.
Quitman, GA 31643
Cupron & Ochsner Health Partnership