We pride ourselves on providing the best customer service and highest quality linens in the health care industry. Crown's leadership team makes these ideals important across the organization - from associates unloading linen trucks to employees at corporate headquarters. Meeting the specific needs of our customers is the priority as well as the foundation and root of our success.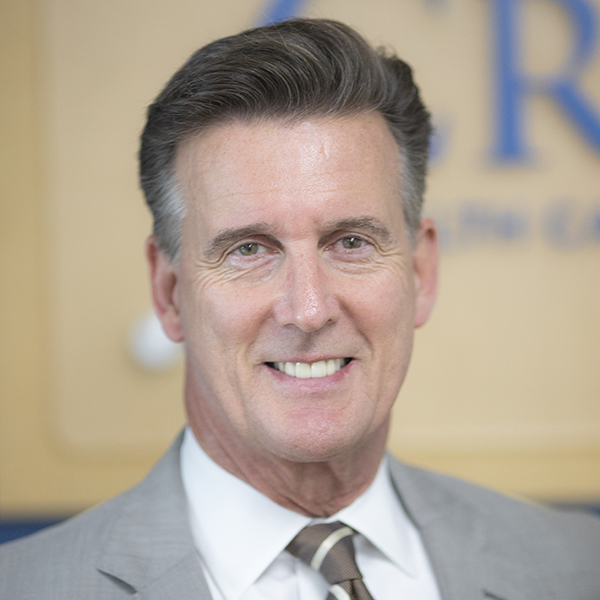 Don Haferkamp
President and Chief Executive Officer
Don Haferkamp co-founded the company in 1996 and named vice president of sales and service in 1998. Starting with one hospital and one plant he has led the company through a period of dynamic growth and transformation powered by operational excellence, strategic execution, and a customer-centric business model which is the core value of the company.
Named president and CEO in 2013, Haferkamp has expanded the company's footprint from one plant to seven processing facilities in seven states that services over 2,000 healthcare customers exclusively. His more than 20 years of experience in the laundry industry has helped guide to the company to become the premier laundry provider in the southeast.
Haferkamp serves on several for-profit and not-for-profit boards and is active in the local community. Originally from the Midwest, Haferkamp received a Bachelor of Science degree from Ball State University.
---
Rick Hamlin
Chief Operating Officer
Rick Hamlin has been with Crown Health Care Laundry for over 20 years, joining as vice president of operations in 1999. In 2014, he assumed the role of COO. During his tenure, the company has grown from one plant to seven in five southeastern states, processing over 175 million pounds of healthcare industry linens annually.
Prior to joining Crown, Rick started in the laundry business in 1993 with National Linen Service, holding positions of process engineer and plant manager. A New York native, Rick received his Bachelor of Science in Industrial Engineering from Rochester Institute of Technology.
---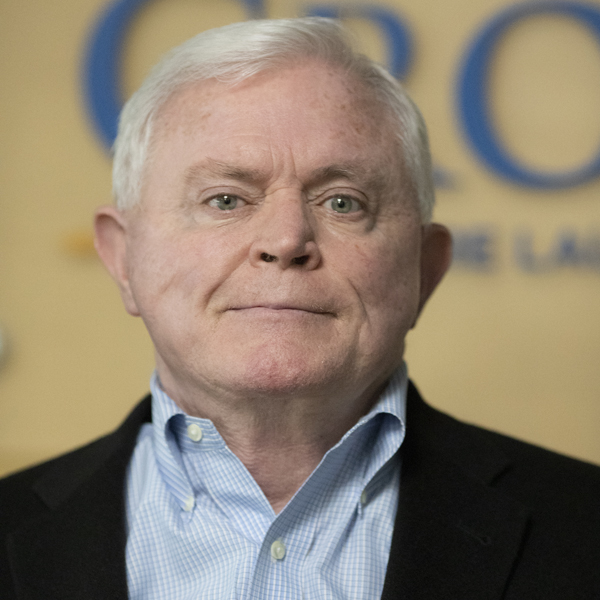 Cliff Haigler
Chief Financial Officer
Cliff Haigler has served as Crown's CFO since 2016. Haigler has deep-rooted experience in all aspects of finance and accounting. Working closely with CEOs, boards of directors, and other stakeholders, his experience includes seventy mergers, three initial public offerings, numerous audits, SEC filings, and process improvement. Haigler has extensive experience with public companies, private equity-backed companies, and private companies.
Prior to joining the Crown team, his career has crossed industry boundaries to include oil services, construction, industrial, manufacturing, and customer service as CFO, CAO, controller, financial analyst, project manager, director, and securities analyst. He holds a BBA from the University of Texas at Austin's Red McCombs School of Business and MBA from Harvard Business School. Cliff is a licensed Certified Public Accountant, Certified Fraud Examiner, Certified Internal Auditor and has earned the designation of Chartered Financial Analyst.