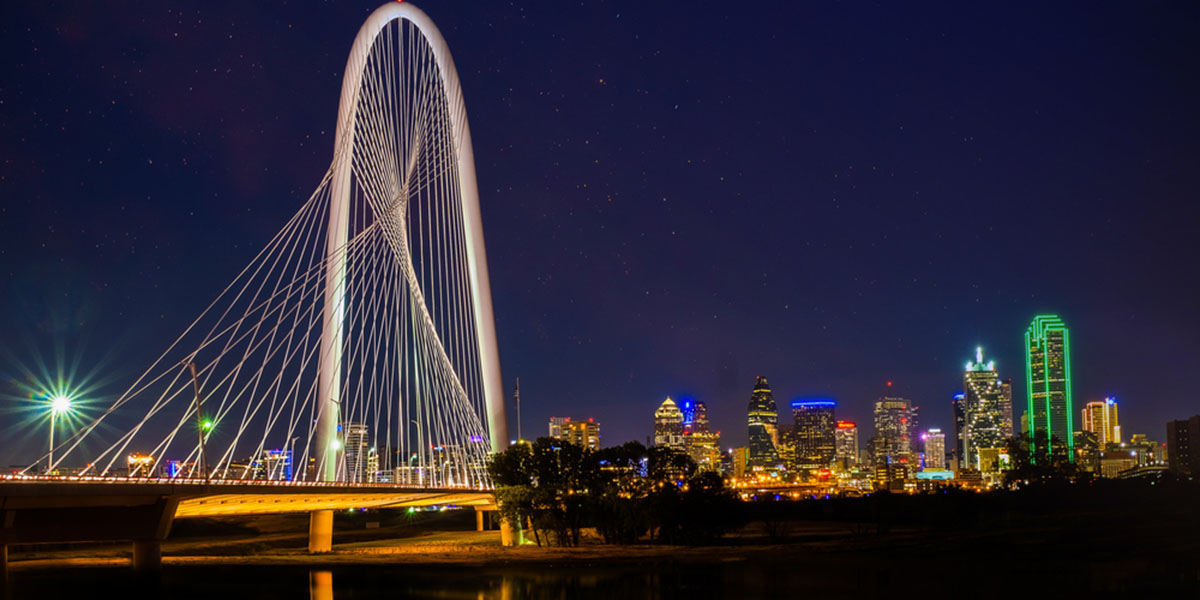 Texas healthcare linen, scrubs and gowns

Your Number One Choice for Healthcare Linens, Scrubs, and Gowns in Texas
Managing your Texas healthcare linen, scrubs, and gown needs is now easier and certified hygienically clean with Crown Health Care Laundry Services!
With our commitment to excellence, safety and dedication to complete customer satisfaction, we offer more than just regular and timely deliveries. We offer a complete partnership, aimed at boosting your operations with solutions that target the needs unique to your facility.
We offer:
A Wide Selection of Linens, Scrubs, and Gowns for Healthcare Facilities. We service healthcare facilities of all kinds and sizes, including:
Hygienically Clean Assurance of Quality. For your safety and peace of mind, our healthcare linen service is backed by both TRSA and HLAC Hygienically Clean certification. This is your best assurance that every item we deliver passes the highest standards in the industry.
The Crown Distinction: Excellence from Start to Finish
Crown Health Care understands the crucial role that linens play in your overall patient care service. With efficient procedures, on-time and accurate deliveries, there are no shortages, no downtime, and no back jobs. With Crown Health Care Laundry, it is efficiency and top-in-class service every step of the way.
Contact Us!
Get in touch with us to request a quote or to speak with a service representative to learn more about how we can help your facility.