More than linen
Did you know that in addition to our high-quality patient care linen, Crown Health Care Laundry Services offers a line of non-patient care items?
The following products and services come with the same quality you expect from Crown: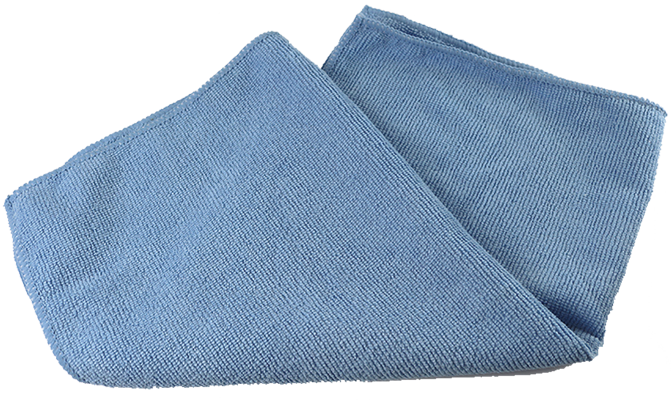 Entrance and anti-fatigue mat rental and service.
Soiled linen solutions like reusable hampers and reusable and disposable linen bags
Cleaning products like wet, dust, towel and microfiber mops, microfiber cloths and dusters.
Surgical service items like OR towels and wrappers and non-sterile surgical packs.
By adding these items to your Crown order, you can feel confident that all your items from Crown are laundered in the same HLAC and TRSA certified facility while enjoying the convenience of fewer vendors in your facility and less invoicing. And just like your patient care linens, your items will arrive on time, in sanitized and wrapped bins to strengthen your infection prevention measures.